I have to say a big thank you. It's one thing seeing them work with y'all but to bring them home and they still do the Same-thing with me! I'm so excited and our walk today was so enjoyable today! Thank you again!!!! - Lauren from Dixon, Mo

Molly has been doing so well. Thank you so much! - Kristy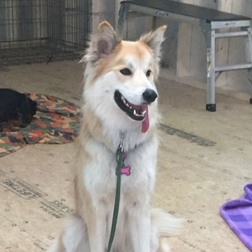 We are enjoying our time with Kaci. So grateful for everything you did. Walks are such pleasant experience. -
Peggy from Rolla
Here are just a few of our wonderful success stories!



This guy was homeless due to his hyper activity, we helped him find structure and he now enjoys life on a beautiful ranch!




this guy was afraid of everone and everything
we helped show him how making friends can be
a wonderful thing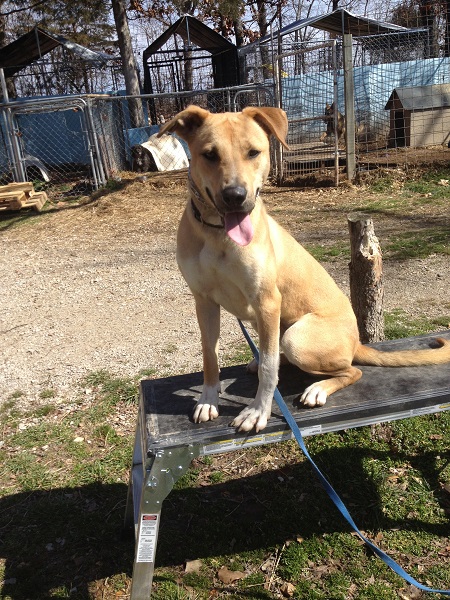 This Girls high energy almost caused her to lose her home
after some proper training she is a permanent family member!


This girl loved to follow her daddy's truck to work,
after a bit of obedience and boundary training
she now happily waits at home for him.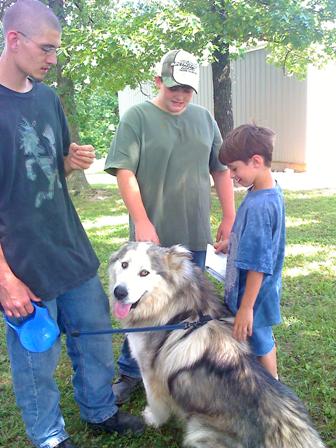 This guy didn't like anyone but his caretaker

we helped him realize others aren't scary.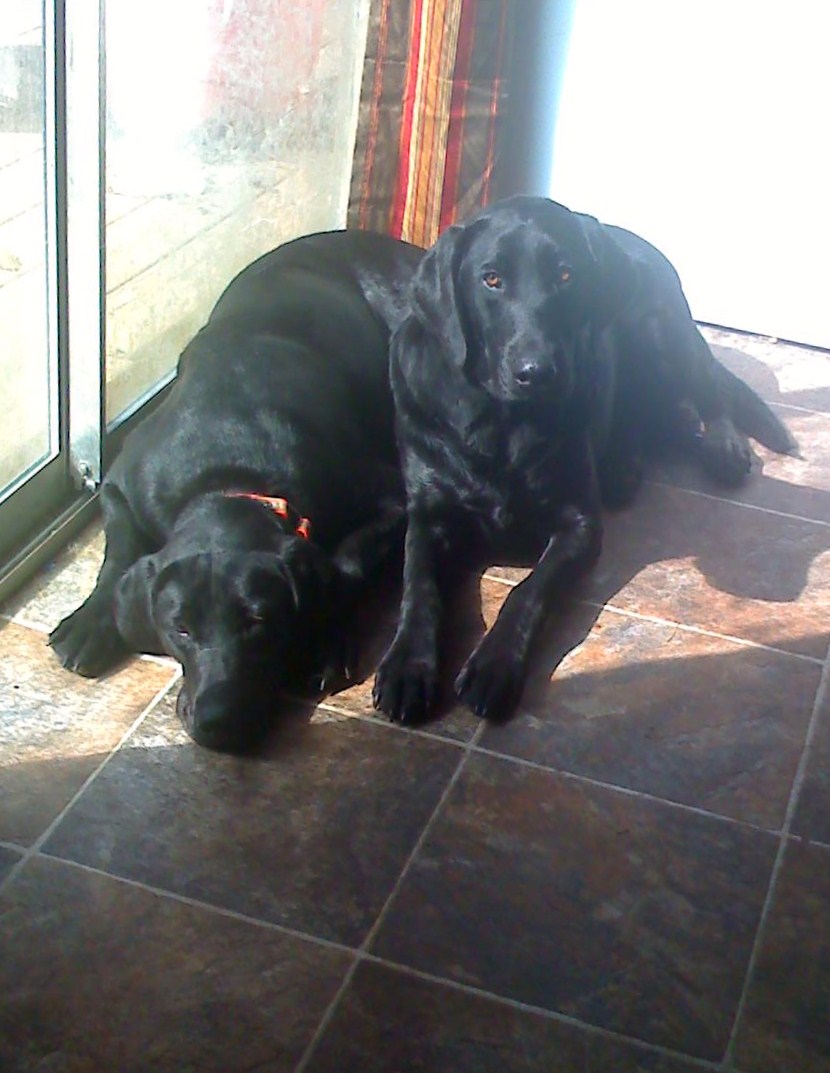 These two beauties, grew up outdoors and had no concept of
proper behavior indoors. after attending one of our programs
they are living the good life and making their dad very proud!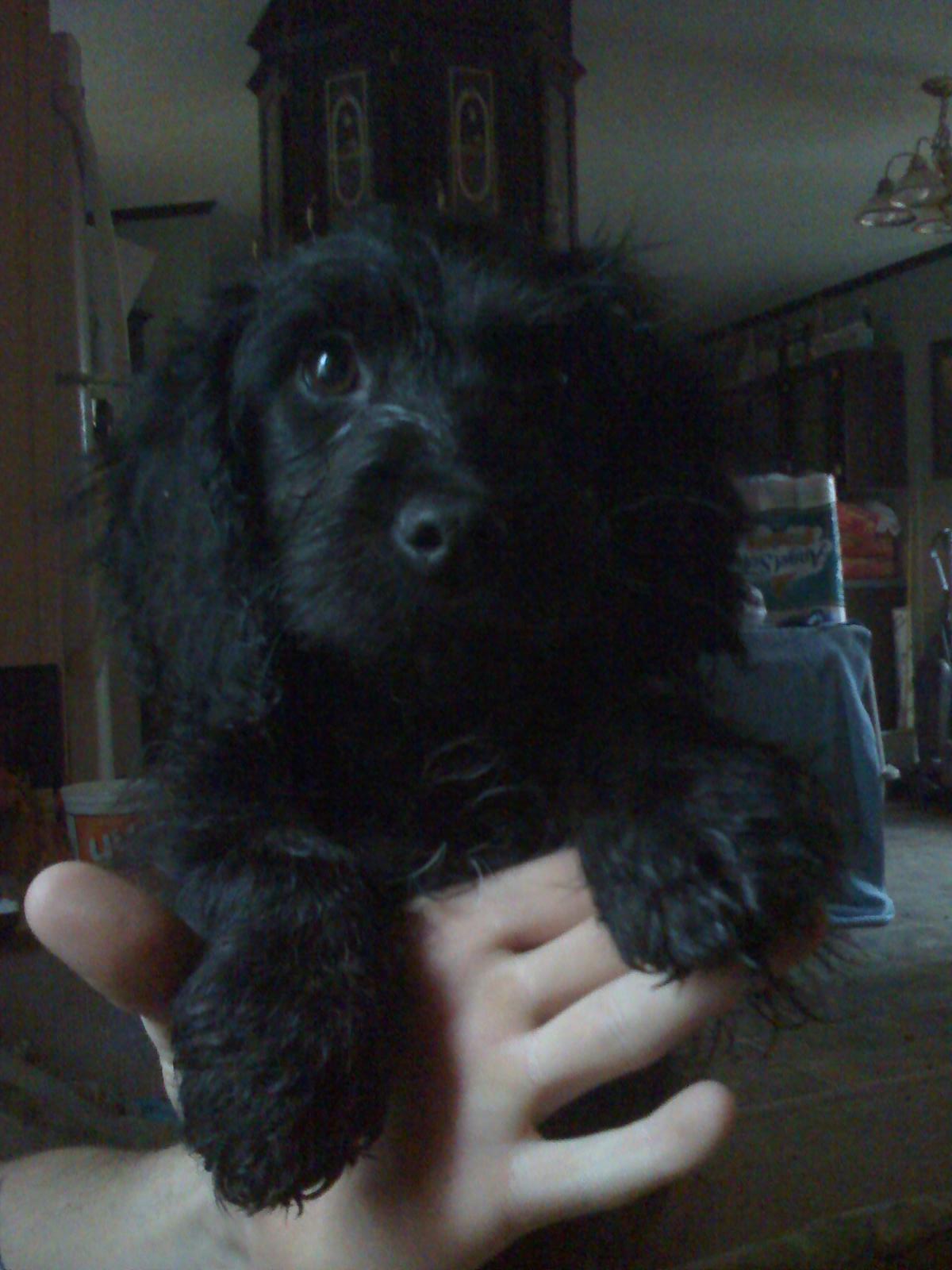 This little guy recieved training and housebreaking
and then found his permanent home!

This cutie was yet another struggling with going
outside to pottynow she is a well adjusted and
happy member of her family!