Welcome to Barbara's Babies Dog Obedience School !
If you're having problems with your dog or puppy, we are here to help!
At Barbara's Babies, we consider the whole dog, it is our goal to help you get the most out of your relationship with your pet. In our journey together, we consider all aspects of the situation, we go beyond just obedience training and include everyone in the process. Most behavior problems stem from something beyond obedience, our goal is to help you address the issues and support better behavior using not just obedience but deeper understanding and handling skills to help you and your dog become better together.
WOULD YOU LIKE TO WALK YOUR DOG DOWN THE STREET, WITHOUT THEM PULLING AND DRAGGING YOU ALL OVER THE PLACE?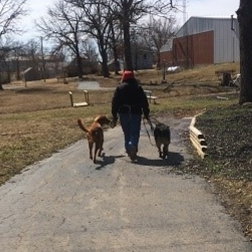 CAN YOU IMAGINE TAKING A LEISURELY, CALM AND PEACEFUL WALK THROUGH THE NEIGHBORHOOD WITH YOUR DOG WALKING CALMLY ALONGSIDE YOU?
HOW WOULD YOU LIKE TO INVITE PEOPLE OVER, KNOWING THEY CAN FULLY ENJOY VISITING WITHOUT BEING MAULED BY YOUR OVERLY FRIENDLY PUP?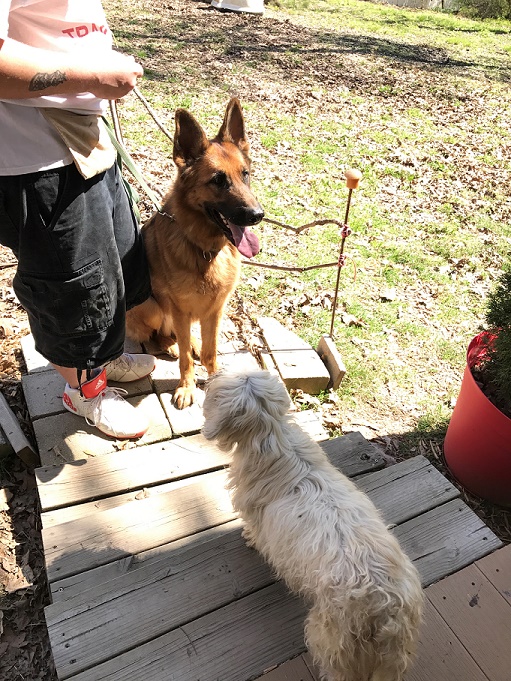 ENJOY EATING DINNER WITHOUT YOUR PUP DROOLING DOWN YOUR KNEE OR TRYING TO STEAL FOOD FROM YOUR KIDS?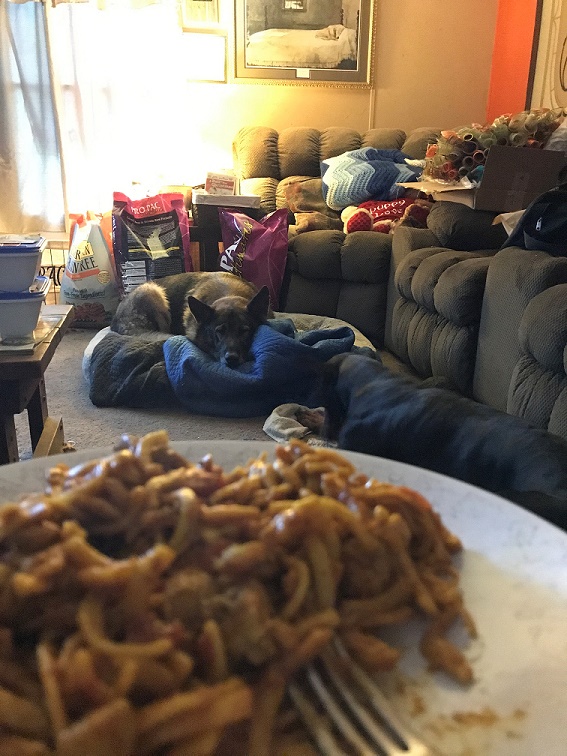 IMAGINE A JOYOUS DINNER WITH FRIENDS, WHILE YOUR DOG LIES PEACEFULLY IN THE CORNER UNTIL YOU INVITE HIM OVER.
HOW ABOUT BEING ABLE TO TAKE YOUR DOG WITH YOU ANYWHERE AND HAVING THE PEACE OF MIND TO KNOW HE WILL BE WELL BEHAVED AND LISTEN ANYTIME, REGARDLESS OF THE DISTRACTIONS?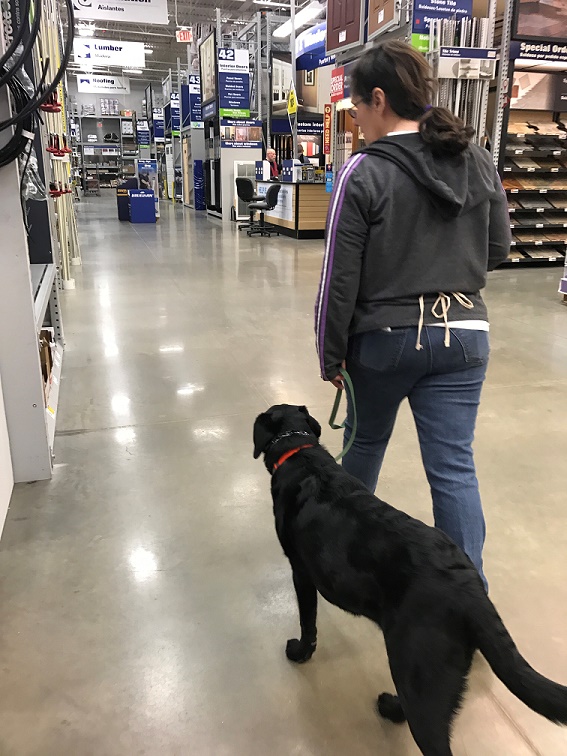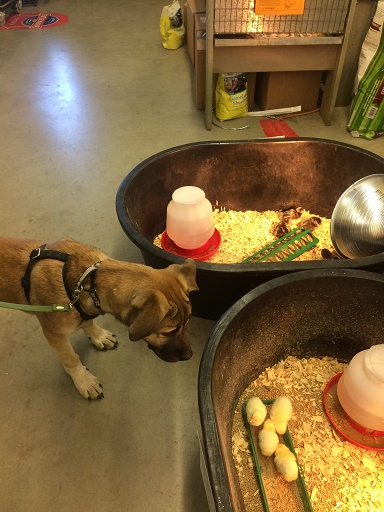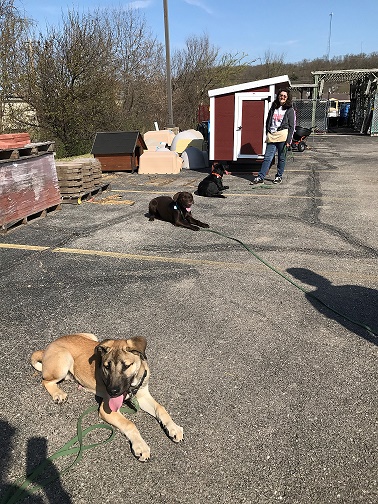 IF YOUR DOG IS NOT QUITE WHAT YOU IMAGINED, AND YOU WOULD LIKE TO SEE A CHANGE, GIVE US A CALL! WE CAN HELP YOU TO BRING PEACE AND ENJOYMENT BACK INTO YOUR LIFE WITH YOUR DOG, GUARANTEED!